TheQuantumCat.com
is the Author / Editor website
for C.K.Gurin
561-386-1427
Contact
Self PublishiFng Book Editor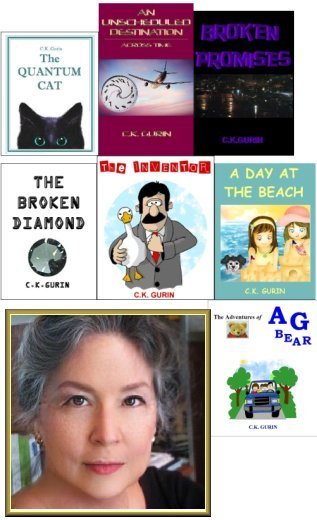 AUTHOR / EDITOR
BOOK WRITING COACH
BOOK PUBLISHING STRATEGIST
BETA READER SERVICES
VOICEOVERS, COMMERCIALS,
BOOK NARRATOR, LYRICS,
BRAND NAMES, ETC.
Learn more...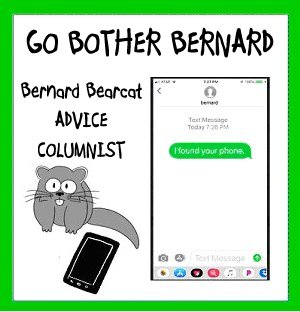 LOOKING FOR SAMPLES OF MY WRITING? CLICK HERE.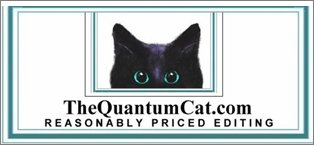 NEED A REASONABLY
PRICED EDITOR?
Self Publishing Book Editor
TEAMWORK: As a professional editor it's my job to see that your manuscript is the very best it can be.
My extended team includes specialists in printing as well as specialists in ebook formatting and cover design. Your book can be uploaded to Amazon, the Apple Bookstore and more.
I personally monitor the process every step of the way.
Copy Editing is checking a copy for spelling, capitalization, punctuation, verb tenses and other grammatical errors.
Content editing checks for factual errors, contradictions, and inconsistencies. If the content is fictional, it checks for discrepancies in the plot, character, or dialogue. (In short, it keeps you from accidentally screwing up.)
I DO BOTH AND MORE. Unlike most editors, I'll be there with you from start to finish---
Copy editing, content editing, helping with your book cover design, assisting with your back cover story summary and your publisher query letter. If you wish to self-publish, we can do it quickly, simply, and inexpensively. During a self-publishing procedure I'll also oversee the uploading of your book to Apple Bookstore and Amazon. Bonus Service: Verbal hand-holding when your characters just aren't behaving.
What type of books? Mysteries, Adventure, Science Fiction / Fantasy, Young Adult, Children's Stories, Romance, Humor, Memoirs, Poetry, (and Screenplays)
I've been performing one-on-one mentoring, in-depth story editing and making certain that an artist's illustrations remain true to the author's vision of the tale, for well over twenty years.
My editing rates are reasonable.If I agree to accept the assignment, your first five pages of Copy Editing are free.