LOOKING FOR SOMETHING SPECTACULAR?
Now's your chance.
Very Unique, Very Beautiful
Cinderella size Ring For A Very Delicate Hand
Size 3.5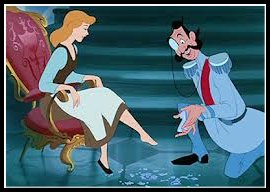 14k Yellow Gold, Rubellite Tourmaline and Diamonds
Chic, Gently Squared European Shank
Exquisite, Fine Quality, Faceted Rubellite, 8.3 x 4.5mm, 1.99 carats
6 each .04ct diamonds, SI-1* = .24ct
Total Gemstone Weight is 2.23 carats. Ring is 6.9 grams.
*Microscopic inclusion on one SI-1 diamond touches the table's surface,
which, according to GIA grading standards, would result in re-grading that stone to an I.
Diamond color is primarily top white, GHIJ. One stone is a K, just outside top white.
Impossible to see the color difference with the naked eye.
Gemstones measured as set with approximate carat weights calculated.
Largest possible resizing estimated to be one half size, taking it to a maximum of size four.



SOLD


Fine Quality Estate - Consignment Item
Any dark sections in photo are camera reflections only.