TreasureCoastJewelers
577 S.E. Central Parkway - Stuart, Florida 34997
DIAMOND & GEMSTONE
CONCIERGE SERVICES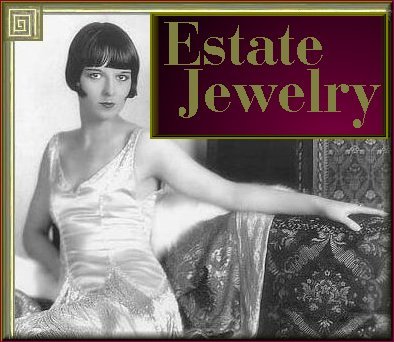 THINK OF US AS MATCHMAKERS.

You may already have a general idea of what you'd like to have in the way of a diamond or colored gemstone, but there are thousands upon thousands of diamonds and precious gemstones out there, and the global inventory changes from minute to minute. Literally. From minute to minute.
Finding exactly the right diamond or colored gemstone is not simply a matter of specifying a desired carat weight, clarity and color, any more than one chooses a prospective mate by evaluating only those who have the height, weight, eye and hair color you find appealing.
Just like people, each precious gemstone possesses its own unique characteristics.
"Similar" doesn't mean a thing.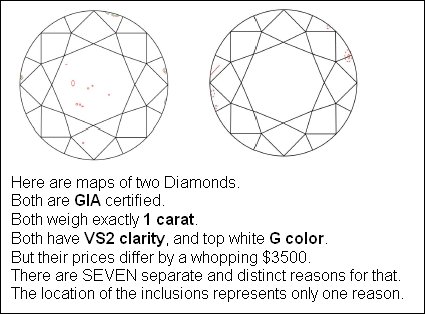 Our task is to provide you with what you're really looking for. Without the hassle. And at the best possible price.
There's no extra charge for our services. This is simply what we do.
Our Concierge Service is not for tire kickers.
What we do for our clients requires an enormous amount of in-depth research and evaluation.
Fine quality stones don't stay on the market for long. They tend to sell very, very quickly.
The time for you to request our Concierge Service is when you're actually ready, willing and able to to make a final decision to purchase whatever it is that you're seeking.
Tell us what you're looking for, be it a loose stone, a vintage piece of jewelry, or a one of a kind piece of jewelry we can custom make for you right here.
We provide our our clients with one on one service and you'll have our undivided attention from start to finish.
Let us know what you have in mind, and tell us the budget you'd prefer to stay within.
May we be of assistance? Just call us in Stuart, Florida at 772-219-0457 or tell us via email.